Category description goes here.
Sort
Showing 1661-1662 of 1662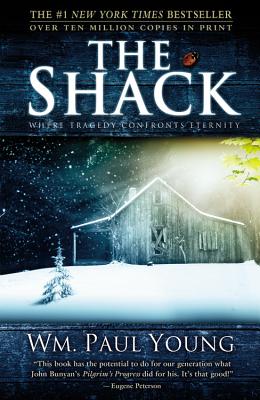 By: William P. Young
Price: $8.00
Publisher: USA, Windblown Media: 2008
Seller ID: 000744
ISBN: 0964729237
Binding: Soft cover
Condition: Good
---
Over 1 million copies already sold in the USA. An absolute bestseller! Mackenzie Allen Philips' youngest daughter, Missy, has been abducted during a family vacation and evidence that she may have been brutally murdered is found in an abandoned shack deep in the Oregon wilderness. Four years later in the midst of his great sadness, Mack receives a suspicious note, apparently from God, inviting him back to that shack for a weekend. Against his better judgment he arrives at the shack on a wintry afternoon and walks back into his darkest nightmare. What he finds there will change Mack's world f...
View More...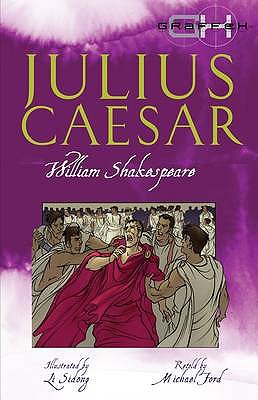 By: William Shakespeare and retold by Michael Ford
Price: $15.95
Publisher: UK, Book House: 2009
Seller ID: 002441
ISBN: 1906370125
Binding: Soft cover
Condition: New
---
Graffex is a series of illustrated literary classics retold for young readers, using a graphic novel format which is particularly popular with reluctant readers. Shakespeare's retelling of Julius Caesar's assassination and the turmoil that followed focuses on the conspirators, their initial reasoning and their ultimate guilt. Specially commissioned, full-colour, dramatic artwork faithfully respresents set-pieces from Shakepeare's tragedy, and brings excitement and atmosphere to this stirring tale. Speech bubbles work with the main text to emphasise and enhance the retelling. A running ...
View More...